Are you interested in working with people who are Deaf, DeafBlind or Hard of hearing? Perhaps you would like to become a social worker, a therapist, a job coach or an aid? There is a great need for empathetic
therapists and counselors who are Deaf, Hard of hearing or DeafBlind and for hearing people who are fluent in American Sign Language, and familiar with assistive technology to become involved in careers in counseling. Learn more about opportunities for you in the video below.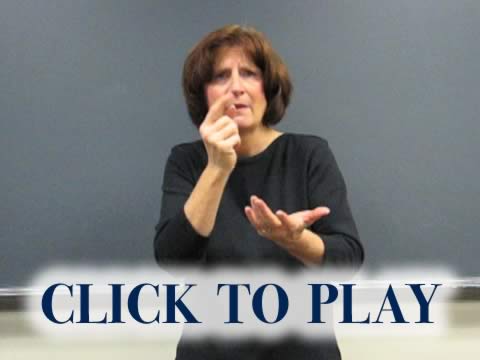 Healthbridges: Careers

If you would like to learn more about this topic or if you have resources to offer, please contact us.